Homemade toothpaste: the perfect complement to the bamboo brush
The
Toothpaste
is elementary for combating cavities and bacterial plaque. That's why we need to complement our
toothwashing 3 times a day
with it, as health specialists recommend us.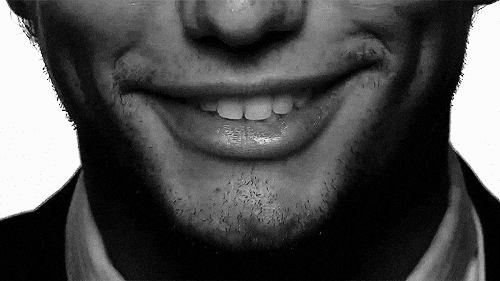 Here's a curious fact: Did you know that we consume 30% of the pasta dental use in washing? This puts us on alert, because we don't want to be consuming chemicals that damage our digestive and respiratory system.
That's why we bring you the perfect recipe for you to make, quietly at home, a very effective toothpaste that goes hand in hand with dental care of your teeth with your biodegradable bamboo brush Brushboo. You're not only taking care of your health, but also the planet and your economy. Of course!
Organic toothpaste
This recipe is endorsed by oral health specialists. The toothpastes we find in the supermarket contain Lauryl Sodium Sulfate, which serves to generate foam by a "feeling of cleanliness". But the chemical is proven to cause irritation of the mucosa, bronchi, cough and even fever. We also find Triclosan, DEA, among other substances, which are harmful to health. Even fluoride is artificially added and serves to clean, but this element is fully replaceable by water.
To do the preparation, you can Reuse a glass container you have at home, clean it and pour the following mixture:
1 tablespoon extra virgin and edible coconut oil

1 tablespoon baking soda

2 capsules of vitamin E (drain the liquid into the mixture and discard the capsule)

1 teaspoon liquid stevia

15 drops of mint or mint water (boil in a pot)
Mix the ingredients until a homogeneous dough is obtained. Pour it into the container. And leave it in a space that isn't exposed to the sun. We already have our Toothpaste homemade and Eco!
Remember not to pour the brush into the container for each use. Use a small bamboo spoon or stick to serve on the bristles.
To have a healthy smile, don't forget to complete the washing with the activated charcoal floss of the Brushboo, which does not harm the environment.
Contribute your grain of sand and recommend this blog to your family members to move to our eco community and together we will continue to preserve our planet free of Plastics.
Leave a comment